CASE 2023: TELENOR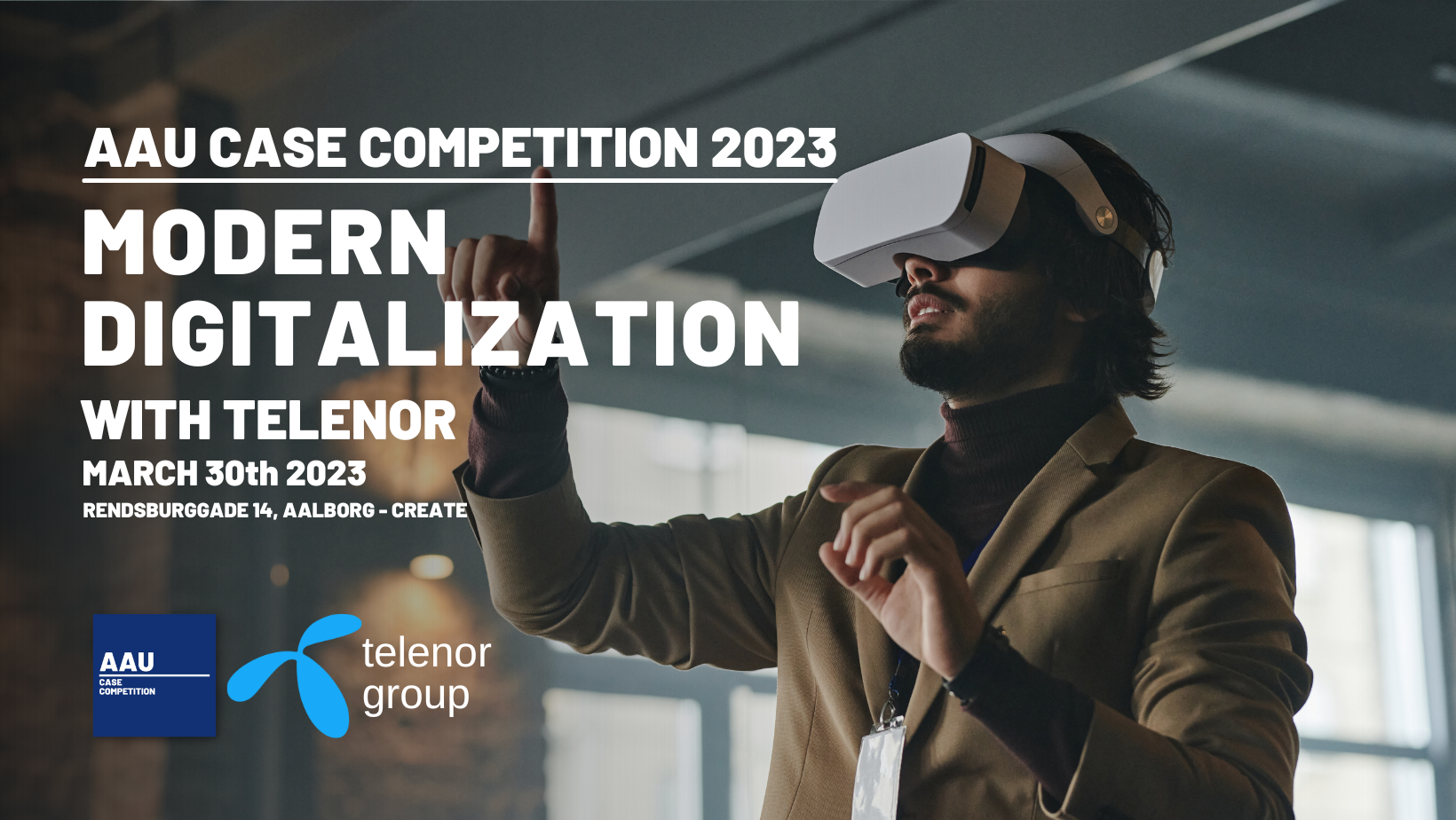 When and where?
CASE WORK: 30th of March
Schedule: 
07:45 AM – 08:00 AM: Meet and greet
08:00 AM – 09:00 AM: The case is presented by Telenor representatives
09:00 AM – 07:30 PM: Case work in teams + hand-in of the presentations
08:00 PM – 10:00 PM: Case presentations
10:00 PM – 10:30 PM: Selection of the winners
Technology can enable new opportunities, optimize and improve existing solutions and technology to promote innovation.  The three cases all challenge you to consider risks and opportunities, to apply new technologies and to be cautious about/to consider when technology is applicable/beneficial.  You can apply for two of the three cases, but you will be selected for only one of them.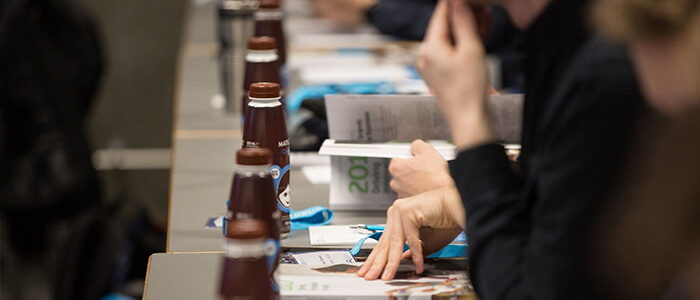 Please note… You will receive more information about the cases on the day. Below is the main theme of the cases, just so you can know a bit about what to choose

THE BUSINESS & STRATEGY CASE
More info to come

THE TECH & INNOVATION CASE
More info to come

THE PEOPLE AND COMMUNICATION CASE
More info to come
You can apply for up to two cases – but you can only work with one of them:
You Are Invited!
We are happy to announce Telenor as our Spring 2023 case name. This year's case competition will invite all students at Aalborg University to participate in our case competition tailored to challenge all participants. We look forward to see your application!
Apply Today!
Challenge yourself and to through to the final to present your case solution – Apply today! It is free to participate and food and drinks will be provided doing the competition.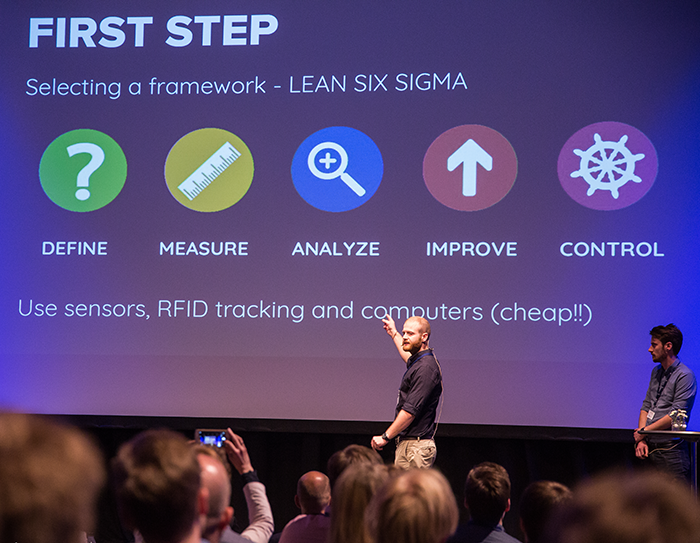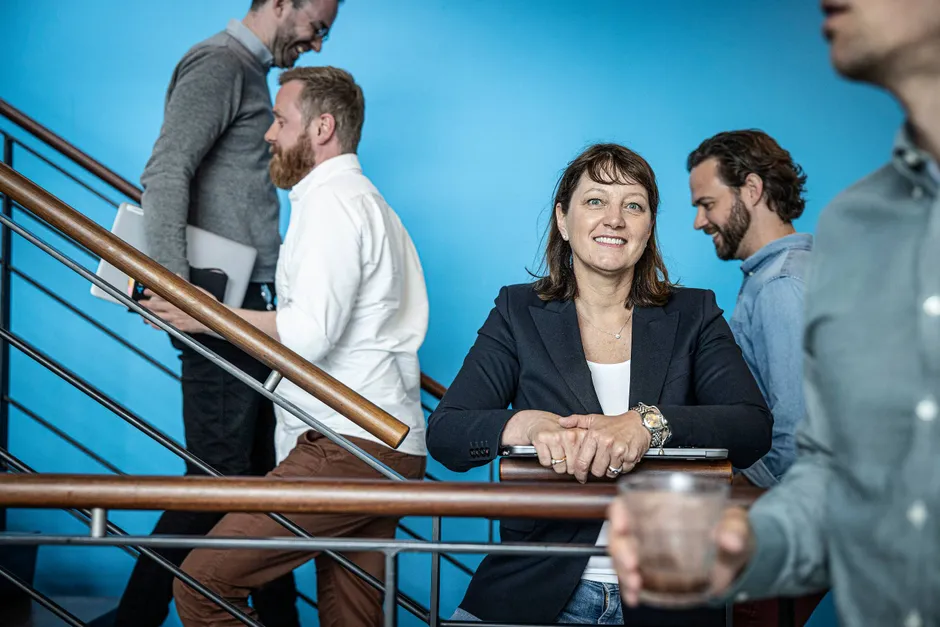 Telenor is an international company with a history that spans over 165 years, yet with a purpose that never changed. Empowering societies by telegraph or 5G, they strive to advance, include and safeguard people. Their brand and services are deeply rooted in many nations, where they are connecting people to what matters most.