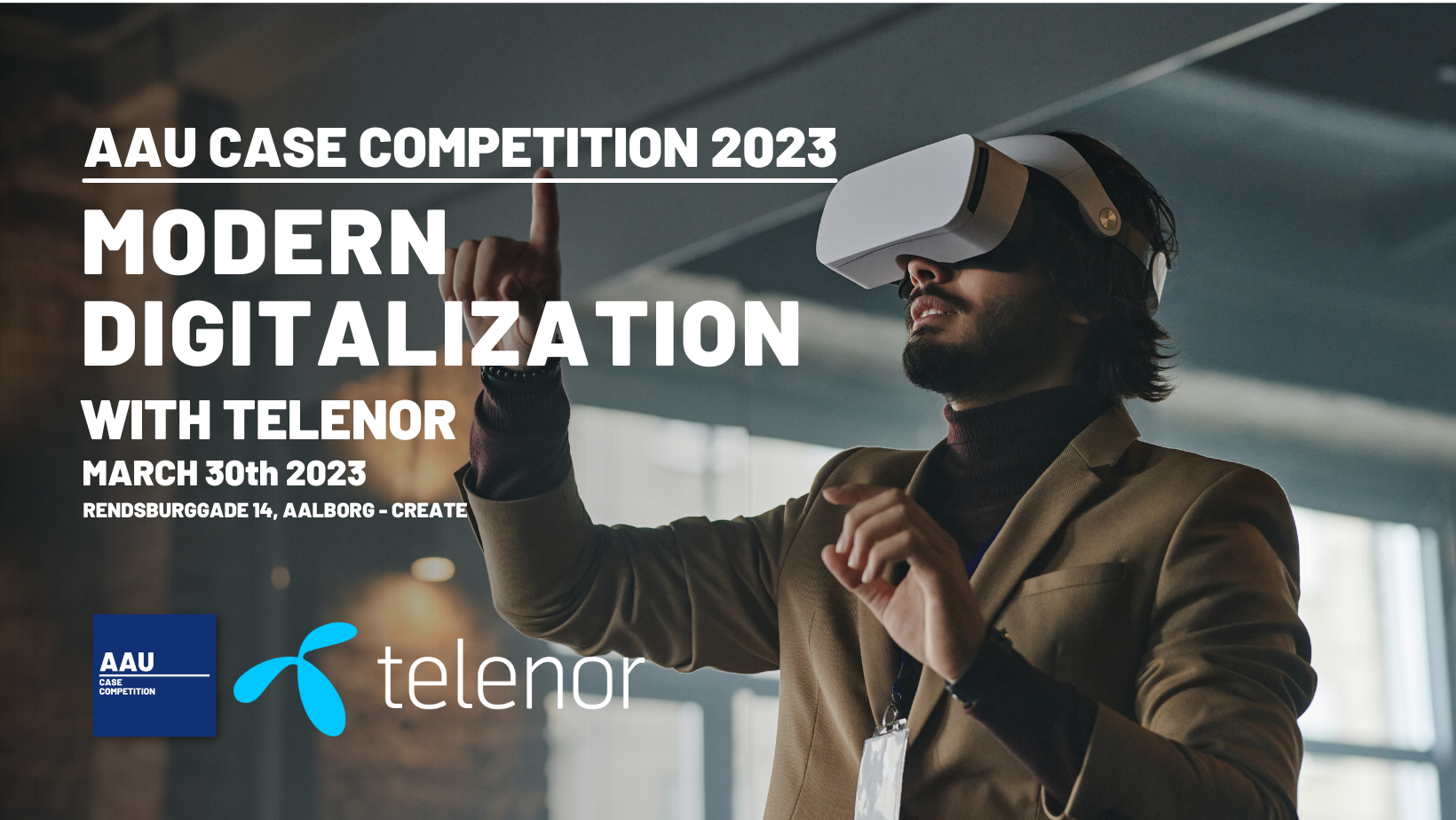 Participating in AAUCC and how it works:
Participants can apply in teams, in pairs or as individuals, who will subsequently be put in a group. All the participants must be enrolled in one of the universities in Denmark.
---
The application must include an individual motivational letter (½ page)

---
In the motivational letter you must include who you are, the reason behind the application and why you deserve to be elected as a participant in the case. For instance, you can focus on your professional interest, your competences or a particular working experience that will be significant in the competition.
All university students studying in Denmark can apply to participate
All international students studying at a danish university can apply to participate
It is free to participate and we will provide catering
We will get back to you after the deadline date, to inform you if you are a participant for this year's case competition.
The fine print
By participating in AAU Case Competition you give your consent to and accept, that AAU Case Competition and the third party can use the photos, data and information, which is and supplied/taken at/for the competition, for advertising etc. in which you may or may not appear on.
Apply to participate in AAU Case Competition