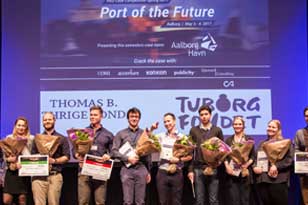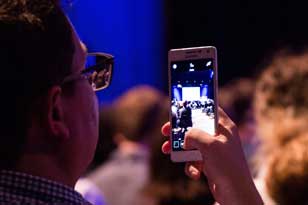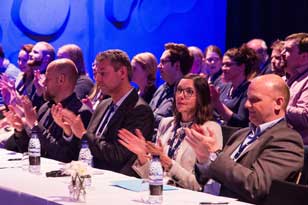 USE YOUR BACKGROUND & CREATIVITY
This is your opportunity, as a student, to ad value to your resumé, gain network and boost your career.
The competition has opened my eyes to the many possibilities in, and potentials of, business I otherwise never would have considered, and how valuable new and different ways of thinking really are. As long as you are enthusiastic, creative, and full of wild ideas, you have a chance of victory, no matter your background.
AAUCC was an educational day and my creative abilities was put to a test. I would surely recommend other students to apply for this year's case competition. Not only will they be challenged and educated, but they'll get a unique opportunity to experience some of the dilemmas of the real world.
We, at COWI, look forward to see what happens when a challenge from our world is given to new, sharp and creative forces. Furthermore, it will be fun to get new inputs to our world. Are there solutions that never even came to mind? And then you never know about tomorrow – we hope that a student with similar skillsets as a "Messi" or a "Ronaldo" within our industry shows up for such an event.