Case 2018: Arla!
With the Arla case, you will be working with real-life challenges in the 4th largest dairy company worldwide. This case will challenge you whether you are studying Engineering, IT, food science, supply chain, communication or something completely different. You will get an extraordinary chance to put your skills to the test and show your potential to help Arla create the future of dairy.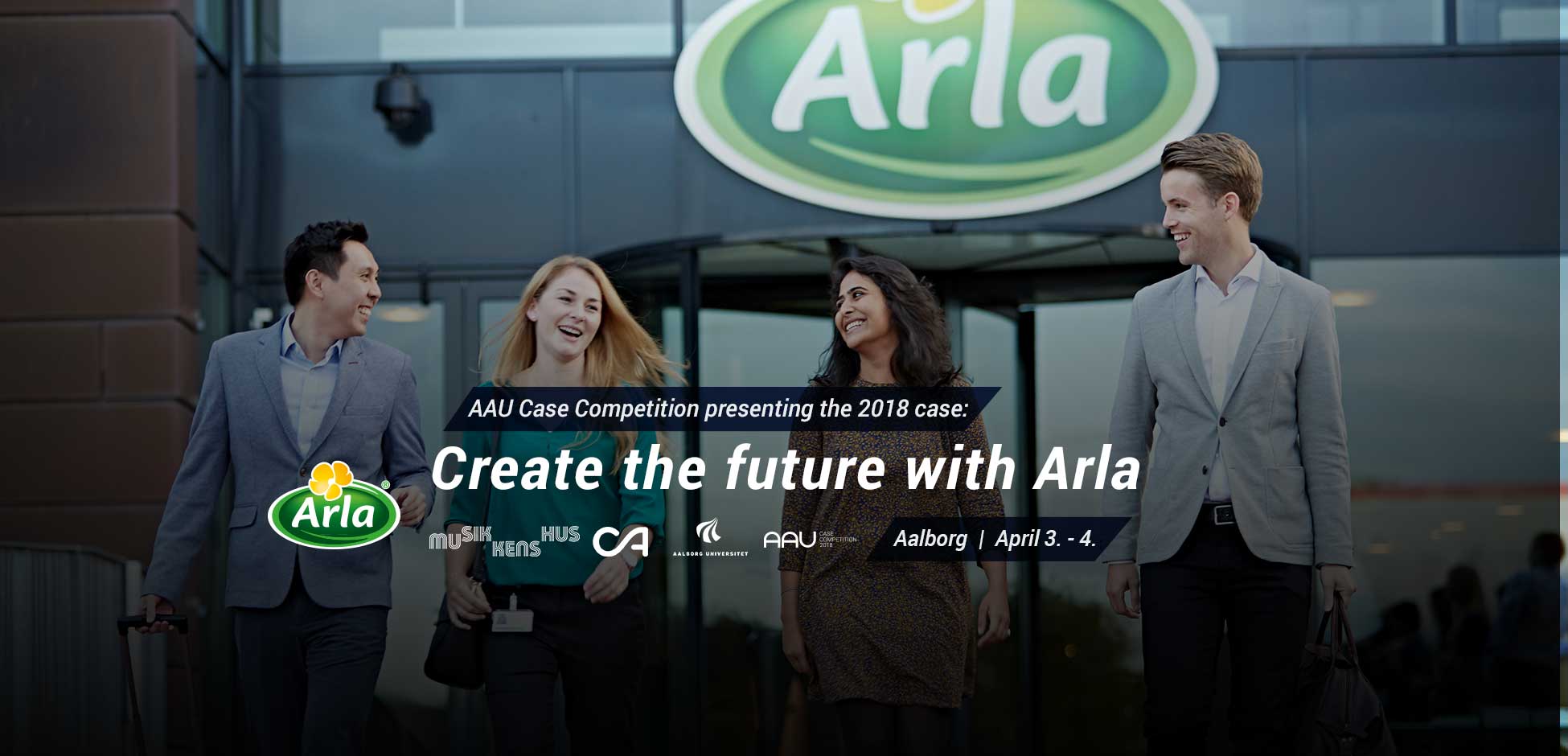 When and where?

CASE WORK: APRIL 3.
Create  |  Rendburgsgade 14  |  9000 Aalborg
Schedule:
07:45 am – 08:00 am: Meet and greet
08:00 am – 09:00 am: The case is presented by Arla representative
09:00 am – 07:30 pm: Case work in teams + hand-in of the presentations
08:00 pm – 10:00 pm: Case presentations
10:00 pm – 10:30 pm: Selection of the finalists
---
FINALS: APRIL 4.
Musikkens hus  |  Musikkens Plads 1  |  9000 Aalborg
Schedule:
12:00 am – 12:00 pm: Finalists work on their case
12:00 pm – 03:30 pm: AAU Case Competition final & Corporate Lounge
12.00 pm – 12.30 pm: Networking
13.45 pm – 15.30 pm: AAUCC Finals
15.30 pm – 16.00 pm: Award Ceremony
---
"At Arla, we strive to unlock the highest potential in each other while working together to create the future of dairy. Therefore, we take pride in working with students from around the world who all have an extraordinary energy and drive and who constantly bring new professional as well as innovative ideas to our community and business."
You Are Invited!
We are happy to announce Arla as our Spring 2018 case name. This year's case competition will invite all students at Aalborg University to participate in our case competition tailored to challenge all participants. We look forward to see your application!
Apply Today!
Challenge yourself and to through to the final to present your case solution – Apply today! It is free to participate and food and drinks will be provided doing the competition.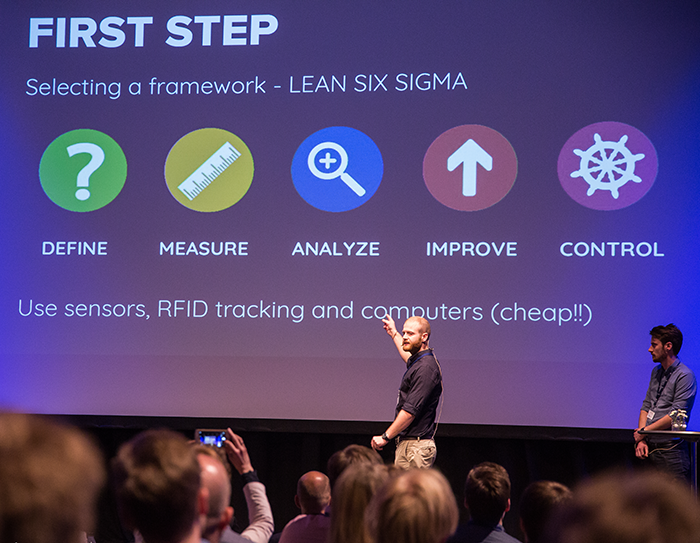 In recent years, the dairy industry has been challenged by changing consumer needs and trends caused by younger consumer generations. Therefore, we seek inspiration as for how Arla can face the challenges of the future while simultaneously, dealing with the fact that business, as we know it today, is everchanging.
You can apply for up to two cases, but will only work with one of them. The three cases will be within the work areas of:

B1:  How can Arla improve its value chain and production?

B2:  How can technology help Arla connect with consumers and maintain customers?

B3:  How can Arla meet new consumer demands and consumers through communication, marketing, commercialisation and business development?
The abovementioned questions are not the final questions. More in-depth questions will be presented on the case days, which we expect you to work from. Therefore, the following questions should be seen as guiding questions that can help you choose your case within your competencies, creativity and knowledge from your field of study. The cases are not limited to any educations, so everyone are invited to apply for AAU Case Competition 2018!
---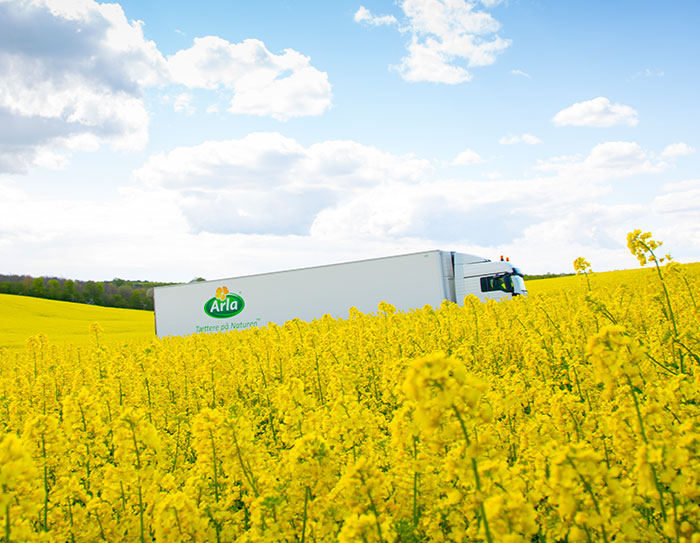 Arla Foods is owned by 11,200 farmers from 7 different countries and we are 19,000 colleagues in 38 countries who are passionate and have great ambitions to drive our 2020 strategy. Besides the core markets, Arla run big operations in the Middle East and are currently expanding in Growth Markets – primarily U.S, China, Nigeria and Russia. In total, Arla has a revenue of approximately 10 bn eur.
"… We are always on the lookout for talented and ambitious students and graduates seeking a career in a rapidly growing company. Therefore, we can't wait to meet and work with you at AAU Case Competition 2018 where you will get the chance to meet our colleagues and gain a deeper understanding of the opportunities and challenges we face."