Unique networking opportunity for students and corporations
Take part in the AAU Case Competition finals at Musikkens Hus in Aalborg. This event offers networking opportunities, presentations and innovative ideas for the future of Aalborg, its infrastructure, economics and attraction.
Before the doors open to the grand finale, the corporate lounge will present a networking opportunity, where all contestants, corporations and students will meet and mingle. When the finals begin, the contestants will present their solutions for the future development of Arla, based on their chosen case. The event will finish of with a grand award ceremony, where we will find the winners of AAU Case Competition 2019!
So far 120 have registered, but we still have room for you!
The Jury consists of:
– Inger Askehave  |  Vice Cancellor  |  Aalborg University,
– Dorthe Stiggaard  |  Director of Innovation  |  Aalborg University
– Søren Brøndum  |  Executive Director  |  Ramboll
– Christopher Harry Riekehr  |  Market Director  |  Ramboll
– Christian Roslev  |  Kommunaldirektør  |  Aalborg Kommune
FINALS: Marts 7th
Musikkens Hus  |  Musikkens Plads 1  |  9000 Aalborg
Schedule:
12.00 pm – 12.30 pm: Registration
12.30 pm – 13.00 pm: Networking
13.15 pm – 15.00 pm: Finals
15.10 pm – 15.30 pm: Award Ceremony
15:30 pm: Thank you and see you next year
Formalities:
Date: Marts 7th. 2019
Time: 12.00 – 15.30 (Registration from 12.00 pm.)
Deadline for registration: March 6. 2019
Price: FREE*
*In case of no-show or cancellation later than March 6nd at 12.00 pm, we will charge a no-show fee of 500 DKK ex. VAT.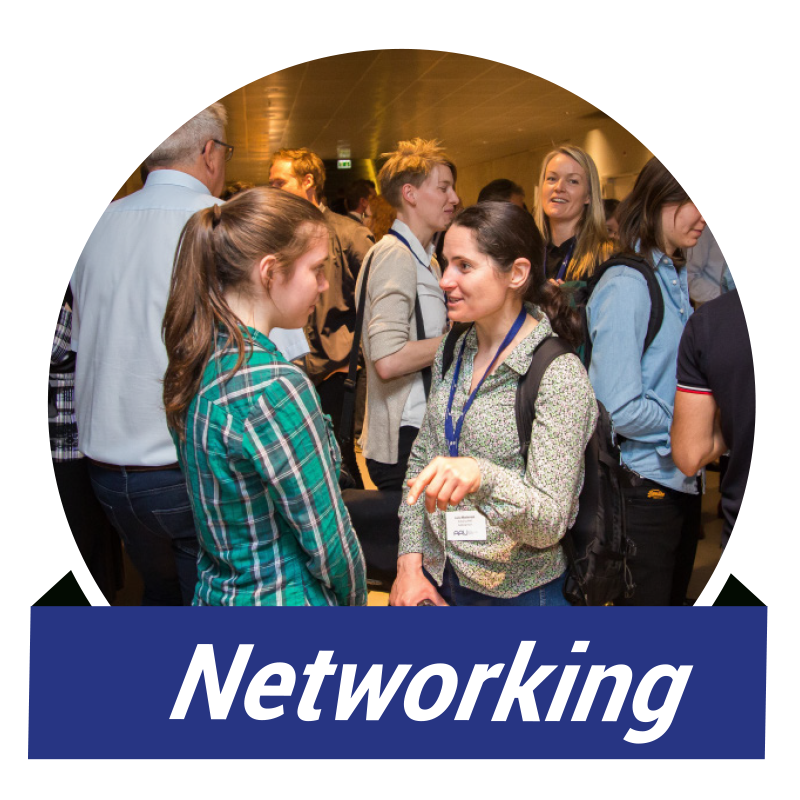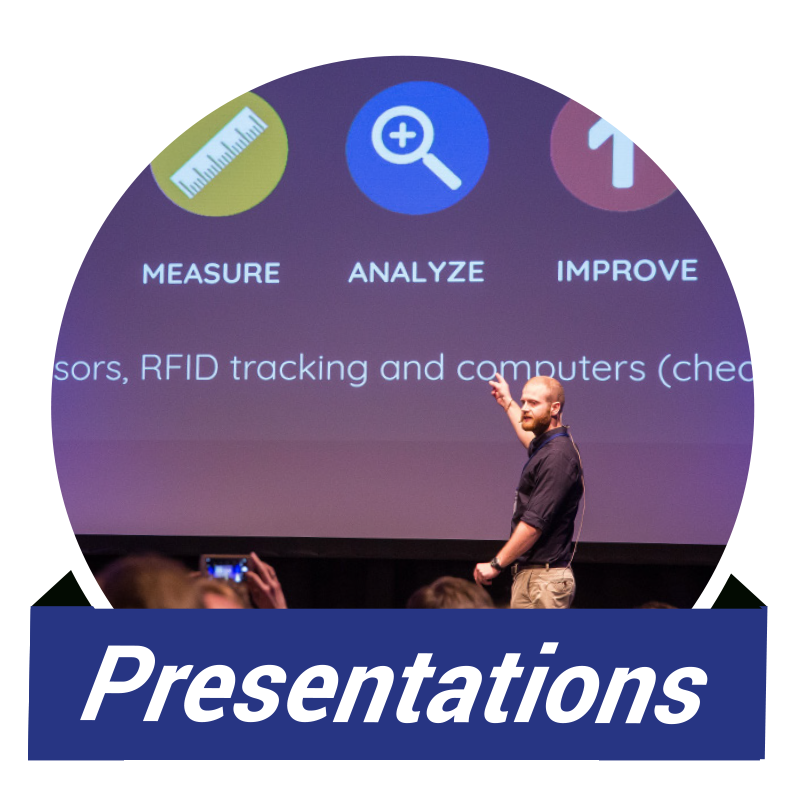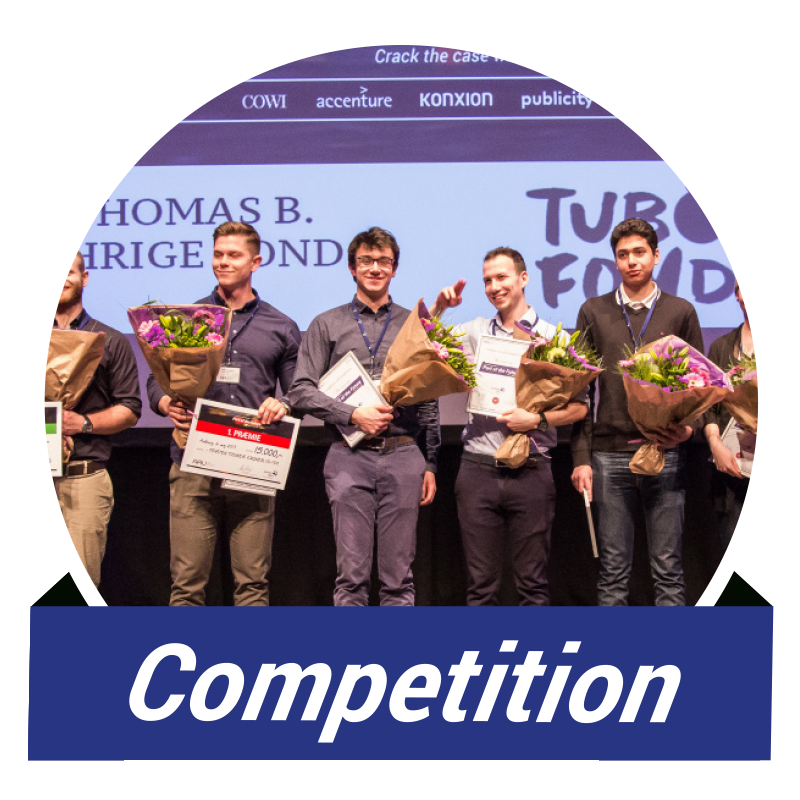 What is AAU Case Competition?
A Case Competition is a popular phenomenon among students and companies.
AAU Case Competition is a way for students to show their creativity and use their skills to solve problems for the case company. For the case company, a case competition is a way to brand itself to the students and thereby, use it as a recruitment tool.
30 hours before the finals at Musikkens Hus, Ramboll has given the students three separate cases, and each group must choose one case to work with. The contestans are primarily from IT, engineering, business and communication, however, all students at Aalborg University are welcome to apply.  The case competition starts with 15 teams. However, only the four best teams will take part in the finals. At the finals, we will see the four final teams present their case and answer questions from the professional jury. Hereafter, the jury will find and present the winner of AAU Case Competition 2019.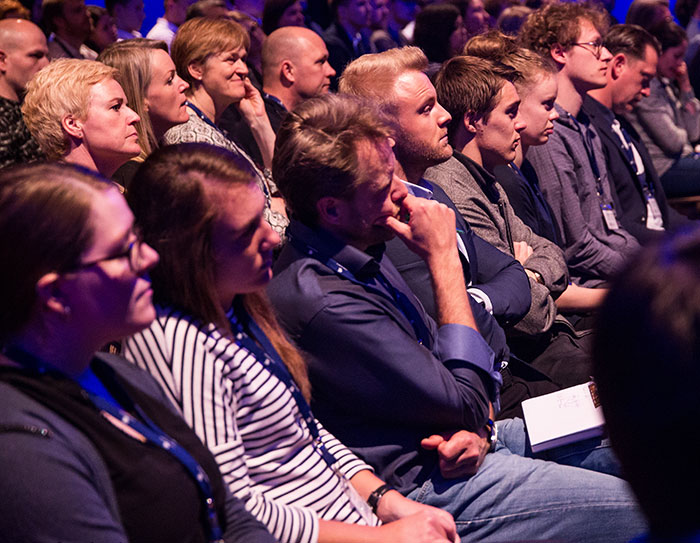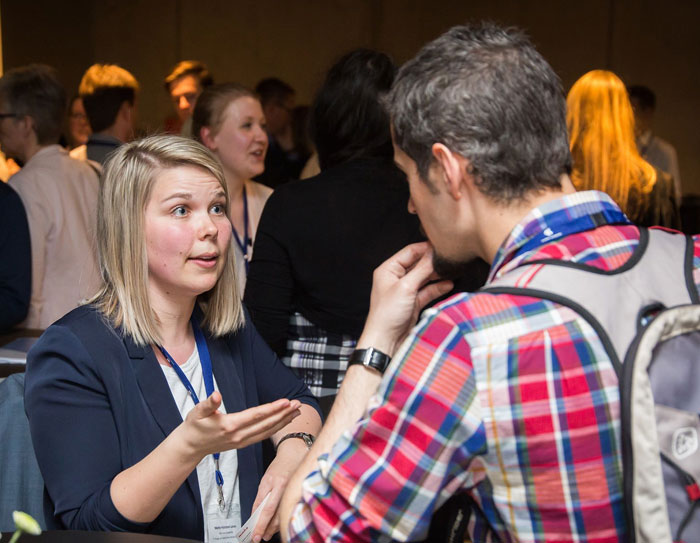 Unique opportunity for network
AAUCC is an unique opportunity for you and your network. The event enables businesses and students to network. Previous experience indicates that the event enables companies to meet their future employees, network with each other and see the future of different industries!
What does it require from you?
The only thing it requires is your presence at the finals, where you can experience the contestants' innovative and creative suggestions as well as network with everyone invited. Come and support a strong initiative in Aalborg.
We are looking forward to seeing you. There will be plenty of opportunity to network with students and other corporations.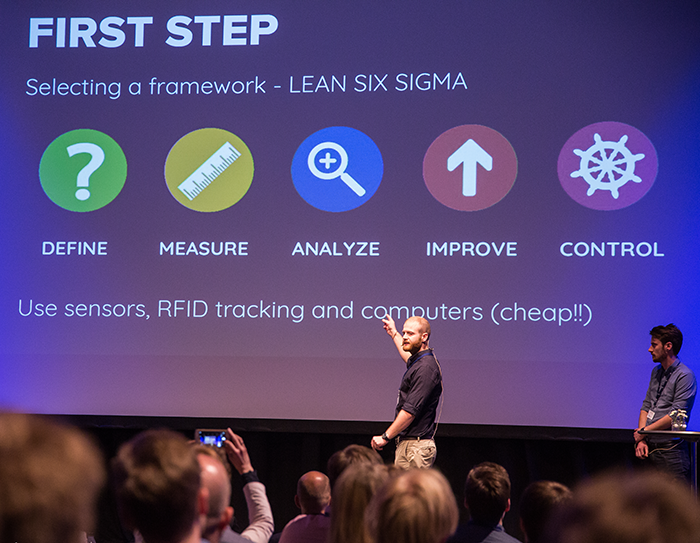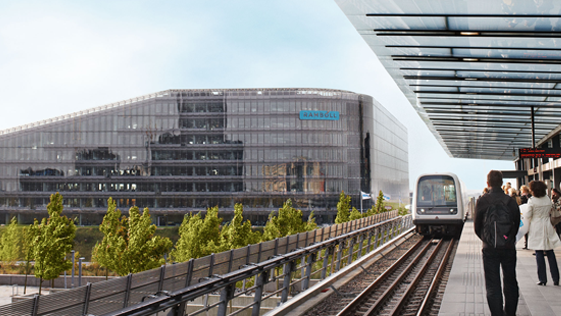 Ramboll is a leading engineering, design and consultancy company. Working at one of our 300 offices in 35 countries you will join 14,000 fellow bright minds in creating innovative and sustainable solutions within Buildings, Transport, Energy, Environment & Health, Water and Management Consulting. Combining local experience with global knowledge, we help shape the society of tomorrow.
"We are always on the lookout for bright students and recent graduates. And we can't wait to meet and work with you at AAU Case Competition 2019 where you will get the chance to meet our colleagues and gain a deeper understanding of what it is like to be working as a sustainable society consultant."