Unique networking opportunity for students and corporations
Take part in the AAU Case Competition finals at Musikkens Hus in Aalborg. This event is welcomed by Brian Dohn-Bassøe, Vice President for Supply Chain Excellence at Arla, and offers networking opportunities, presentations and innovative ideas for the future of Arla Foods and its industry.
Before the doors open to the grand finale, the corporate lounge will present a networking opportunity, where all contestants, corporations and students will meet and mingle. When the finals begin, the contestants will present their solutions for the future development of Arla, based on their chosen case. The event will finish of with a grand award ceremony, where we will find the winners of AAU Case Competition 2018!
FINALS: APRIL 4.
Musikkens hus  |  Musikkens Plads 1  |  9000 Aalborg
Schedule:
12.00 pm – 12.30 pm: Registration
13.30 pm – 13.00 pm: Networking
13.15 pm – 15.00 pm: Finals
15.10 pm – 15.30 pm: Award Ceremony
15:30 pm: Thank you and see you next year
Formalities:
Date: April 4th. 2018
Time: 12.00 – 15.30 (Registration from 12.00 pm.)
Deadline for registration: March 30. 2018
Price: FREE*
*In case of no show or cancellation later than April 2nd at 12.00 pm, we will charge a no-show fee of 500 DKK ex. VAT.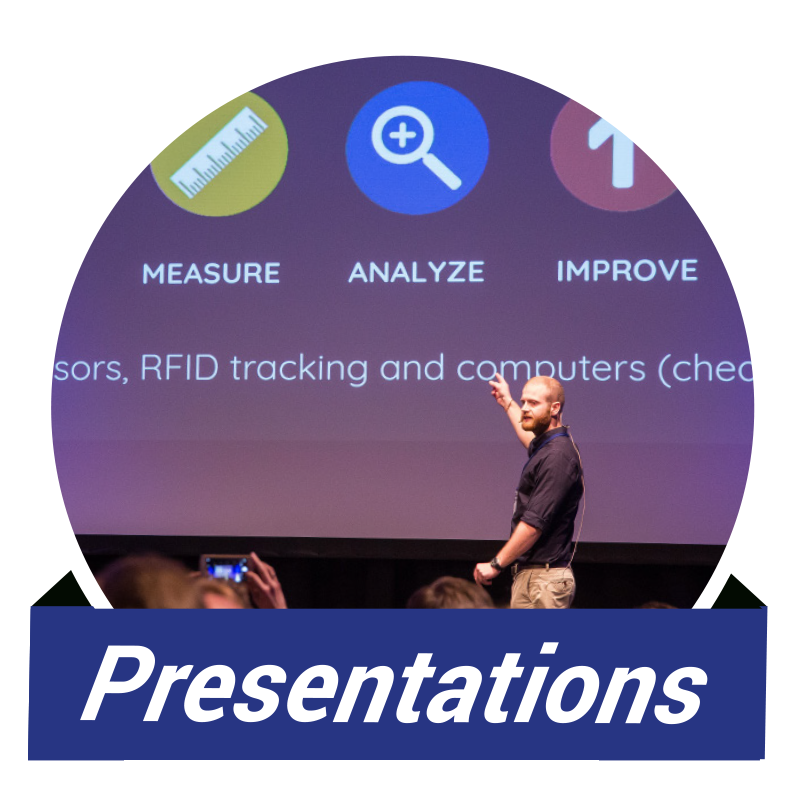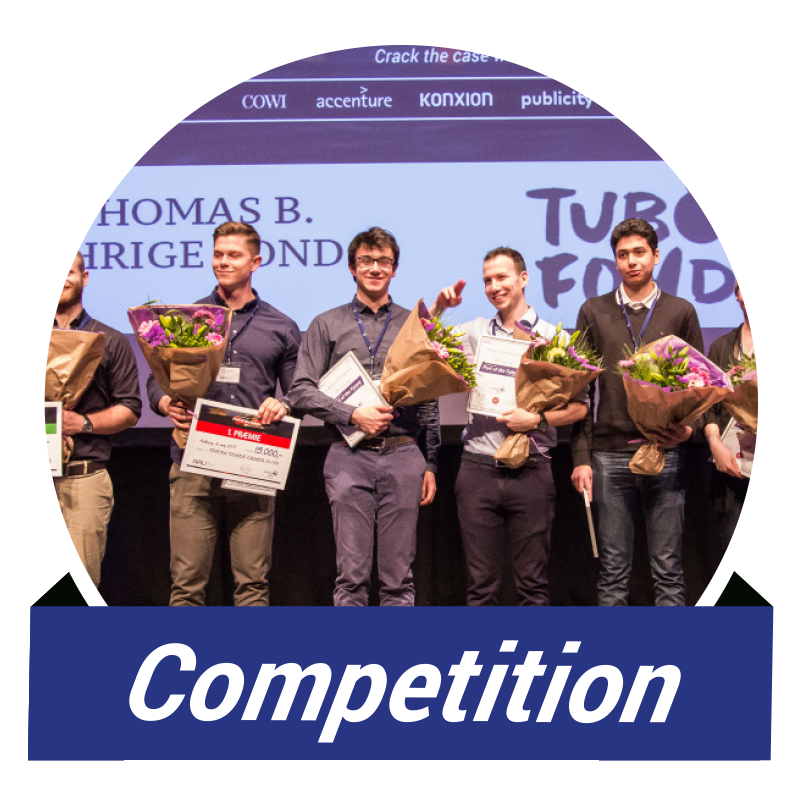 What is AAU Case Competition?
A Case Competition is a popular phenomenon among students and companies.
AAU Case Competition is a way for students to show their creativity and use their skills to solve problems for the case company. For the case company, a case competition is a way to brand itself to the students and thereby, use it as a recruitment tool.
30 hours before the finals at Musikkens Hus, Arla has given the students three seperate cases, and each group must choose one case to work with. The contestans are primarily from IT, engineering, business and communication, however, all students at Aalborg University are welcome to apply.  The case competition starts with 12 teams. However, only the four best teams will take part in the finals. At the finals, we will see the four final teams present their case and answer questions from the professional jury. Hereafter, the jury will find and present the winner of AAU Case Competition 2018.

The Jury consists of:
– Inger Askehave, Vice Cancellor, Aalborg University,
– Mogens Ryholt, Dean, engineering, Aalborg University
– Brian Dohn-Bassøe, Vice President, Supply Chain Excellence, Arla
– and two more!
AAU Case Competition opens the doors for the third time, where you as a student or company get a unique insight into the university students and see their ability to solve a case within 30 hours!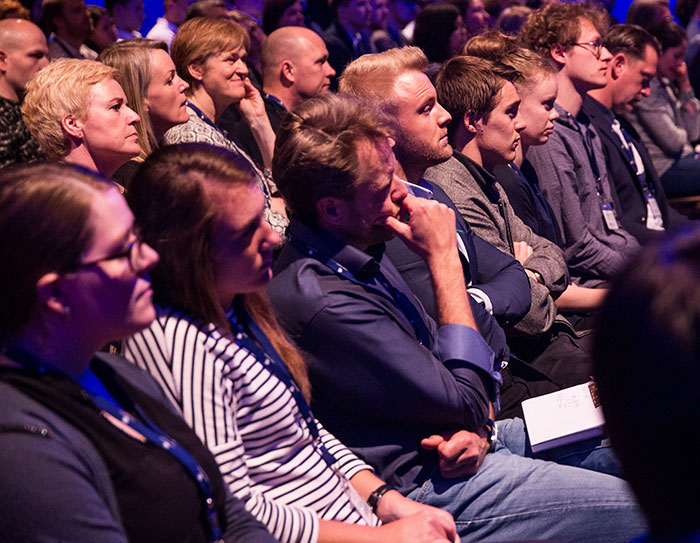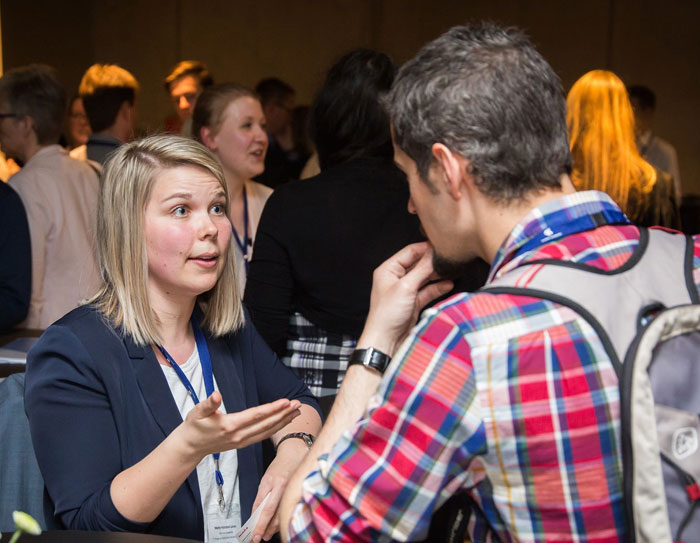 Unique opportunity for network
AAUCC is an unique opportunity for you and your network. The event enables businesses and students to network. Previous experience indicates that the event enables companies to meet their future employees, network with each other and see the future of different industries!
What does it require from you?
The only thing it requires is your presence at the finals April 4th, where you can experience the contestants' innovative and creative suggestions as well as network with everyone invited. Come and support a strong initiative in Aalborg.
We are looking forward to seeing you April 4th, where there will be plenty of opportunity to network with students and other corporations.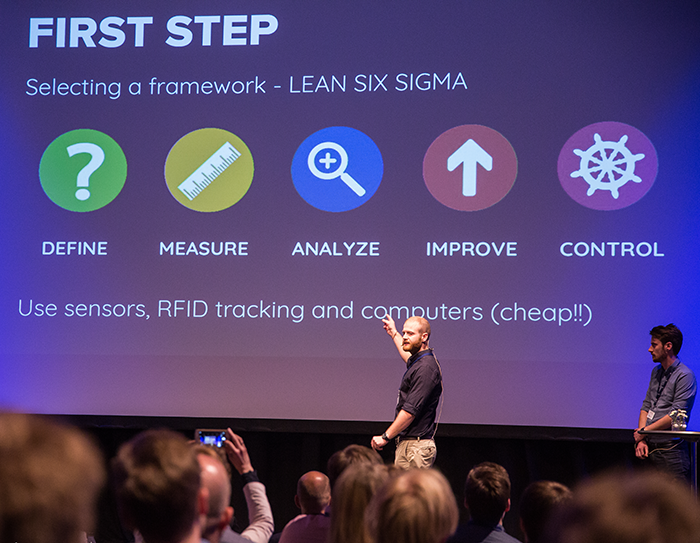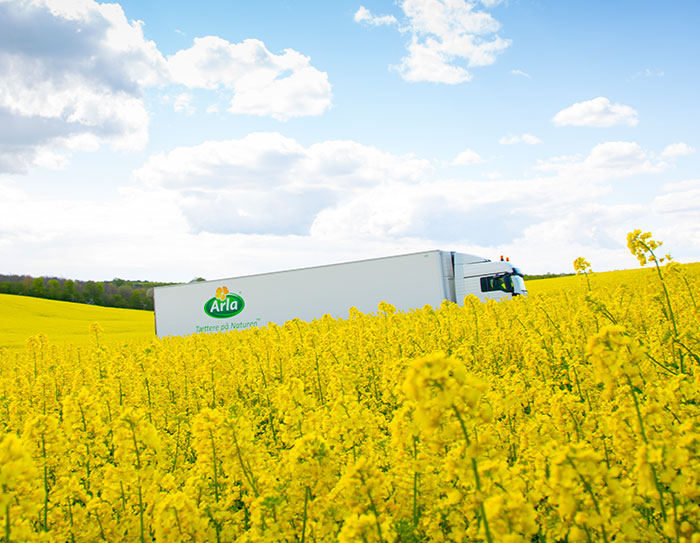 Arla Foods is owned by 11,200 farmers from 7 different countries and we are 19,000 colleagues in 38 countries who are passionate and have great ambitions to drive our 2020 strategy. Besides the core markets, Arla run big operations in the Middle East and are currently expanding in Growth Markets – primarily U.S, China, Nigeria and Russia. In total, Arla has a revenue of approximately 10 bn eur.
"… We are always on the lookout for talented and ambitious students and graduates seeking a career in a rapidly growing company. Therefore, we can't wait to meet and work with you at AAU Case Competition 2018 where you will get the chance to meet our colleagues and gain a deeper understanding of the opportunities and challenges we face."