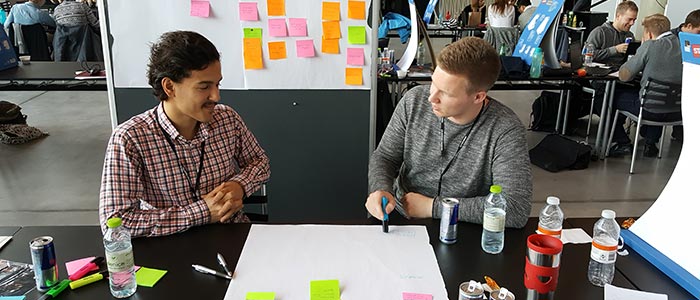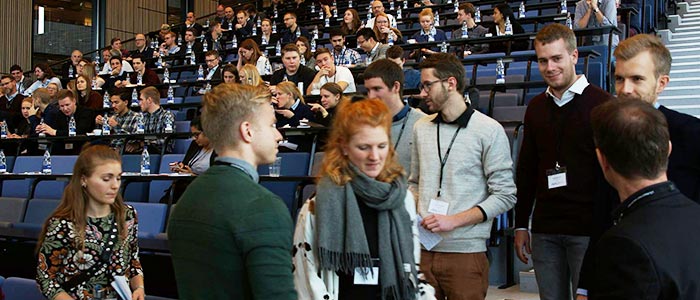 World-class competencies
2015 net turnover was DKKm 5,577. COWI has 210 employees in Aalborg. Among iconic COWI projects is Blue Planet Aquarium (Copenhagen), Stonecutters bridge (Hong Kong), Copenhagen Metro and Musikkens Hus in Aalborg.
We would like to thank COWI for their engagement.
Please visit their website to learn more about the opportunities they bring.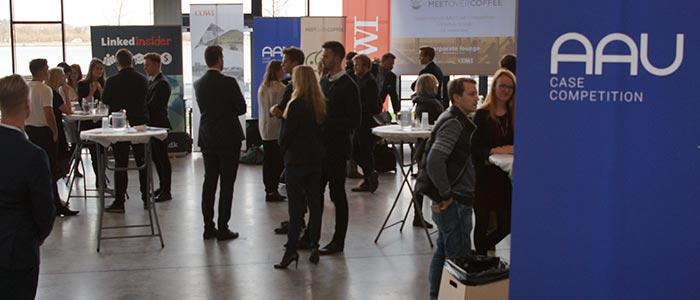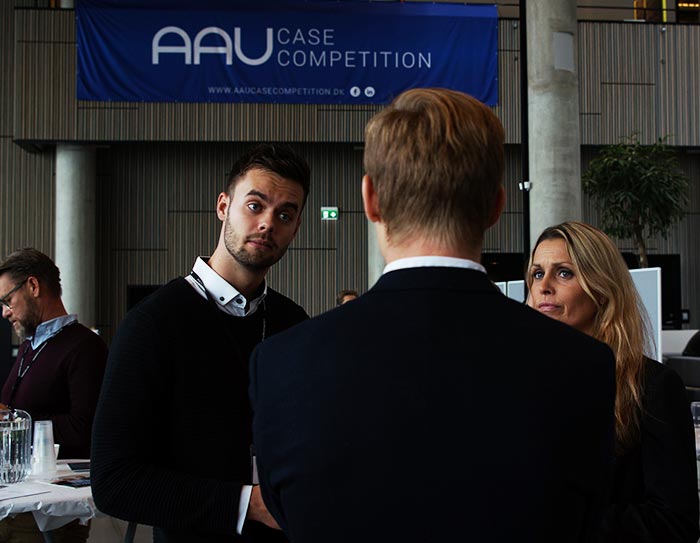 The City Of Tomorrow
This year's theme is The City Of Tomorrow. How do you create the future cities? How will they look like and more importantly – what should be integrated?

Imagine that we pick a large area in one of the world's large cities and give qualified students the opportunity to do whatever they like and to put their know-how and skills to form the City of Tomorrow with other students.  You will have to wait until the case competition days in week 47 for more knowledge about this semesters case.
However, it will be a great challenge, where both your creativity, theoretical skills and practical competencies will be put to the limit. This years case theme fits well with AAU tradition of close cooperation with industry leaders and the problem-based learning every university student is familiar with. This is namely problem-based learning in reality.